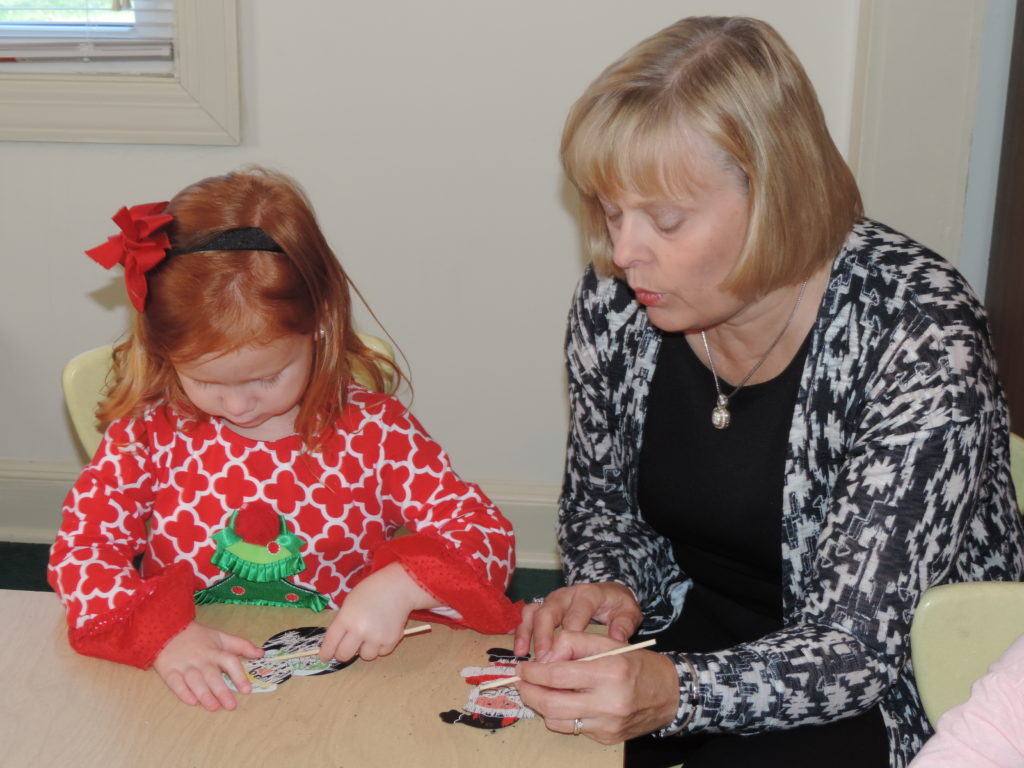 CHILDREN
Current Children's Events and Activities can be found at http://www.pcbckids.weebly.com
Nursery is provided for children birth through 2 years old.
Younger Children's Church includes children 3 years old through Kindergarten.  Younger Children's Church meets every Sunday during Worship Services and includes Bible stories, crafts, and age appropriate activities.
Older Children's Church includes children in grades 1-3.  Older Children's Church meets separately from the younger children every Sunday during Worship.  Their worship activities include Bible stories and age appropriate activities.
Wednesday nights:  There are age appropriate activities for children birth thru 5th grades from 6:45PM to 8:00PM. This is similar to Vacation Bible School. Come join them!
Safety and Security
All of our children's workers must pass background checks and are committed to the safety and security of your children.  Care is taken for proper supervision in each class room and emergency help is always very close. We want to know about all allergies and special medical needs.
Children must be signed in and out by parents.  All outside doors are locked after the Sunday morning worship service begins and we have individuals posted in all areas for added security.
YOUTH
Youth Activities (Grades 6-12)
Youth Sunday School – 9:00-9:45 AM
Various Youth Activities as scheduled
MISSIONS
The North Roanoke Baptist Association (NRBA) is a group of 64 Southern Baptist churches working in Edgecombe, Halifax, Nash, and Northhampton counties in North Carolina.  The association is affiliated with the Baptist State Convention of NC, the Southern Baptist Convention, the International Mission Board (IMB), and North American Mission Board (NAMB). LINK
IMB's (International Mission Board) mission is to make disciples of all peoples in fulfillment of the Great Commission found in Matthew 29:18-20.  Over 6,000 people groups – 1.7 billion people – still live with little or no access to the Gospel. LINK
NAMB (North American Mission Board) is engaged with reaching unbelievers, planting churches, and strengthening existing churches in North America.  NAMB currently has over 5000 missionaries with thousands more participating in short term mission projects.  LINK
The Baptist State Convention of NC provides administrative, church planting, missions development, congregational health, and evangelism support to SBC churches in NC.  The convention includes agencies for theological training and children's services, etc. LINK
WORSHIP
One thing have I desired of the LORD, that will I seek after; that I may dwell in the house of the LORD all the days of my life, to behold the beauty of the LORD, and to inquire in his temple. – Psalm 27:4
Rehearsal Schedules:
Praise Team: Flexible Rehearsals. Please see Emily Kicklighter.